An important factor when choosing a new home is understanding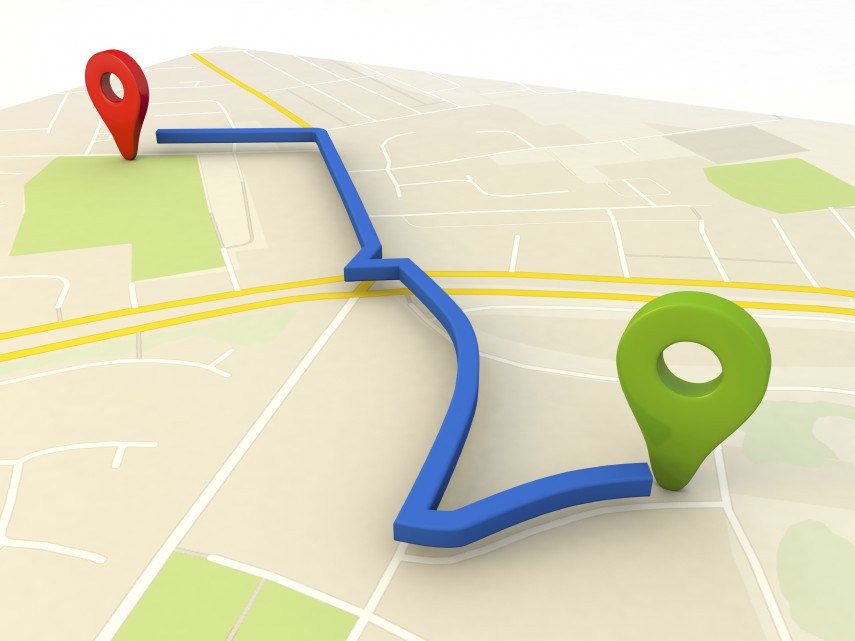 how the new location will affect your commute to work and other frequented places such as church, gym, schools, shopping, etc. A great tool to utilize for evaluating and estimating commute times is Google Maps because their data API is so strong.

Follow these directions to gain better insight into your potential commute times:

1.) Go to https://www.google.com/maps,

2.) Type in the destination address, and click "directions".

3.) You will see an options tab which defaults to "Leave now". Change that to "arrive by" or "depart by", depending on your circumstances, and choose a time and a date.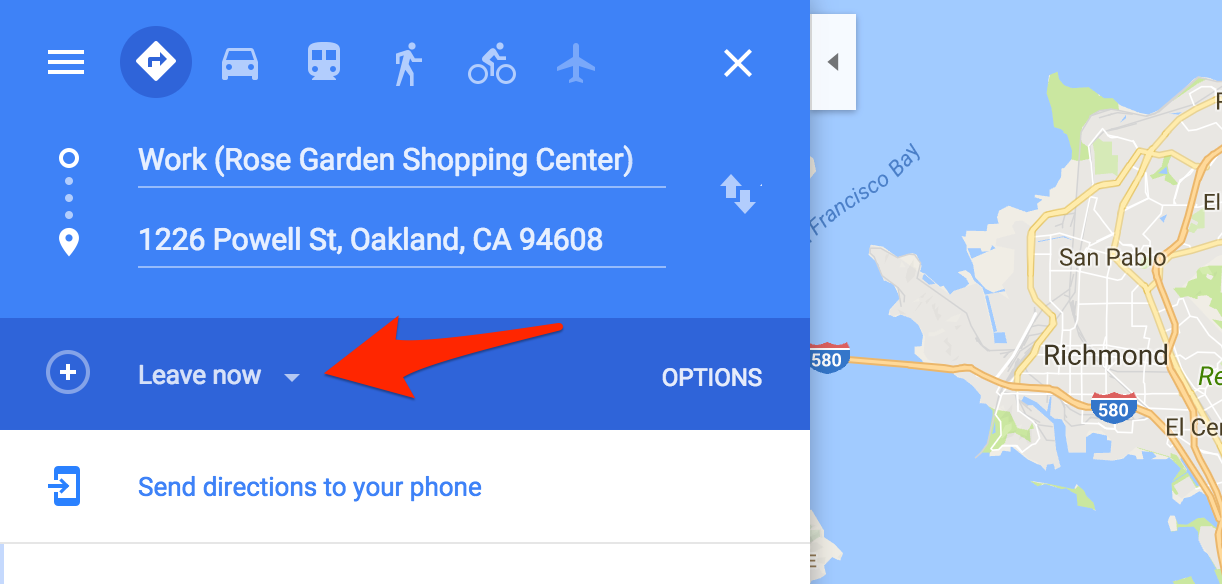 Ex: use "arrive by 8am" the next morning and it shows to leave your home by 5:50am to get to work by 8am with traffic."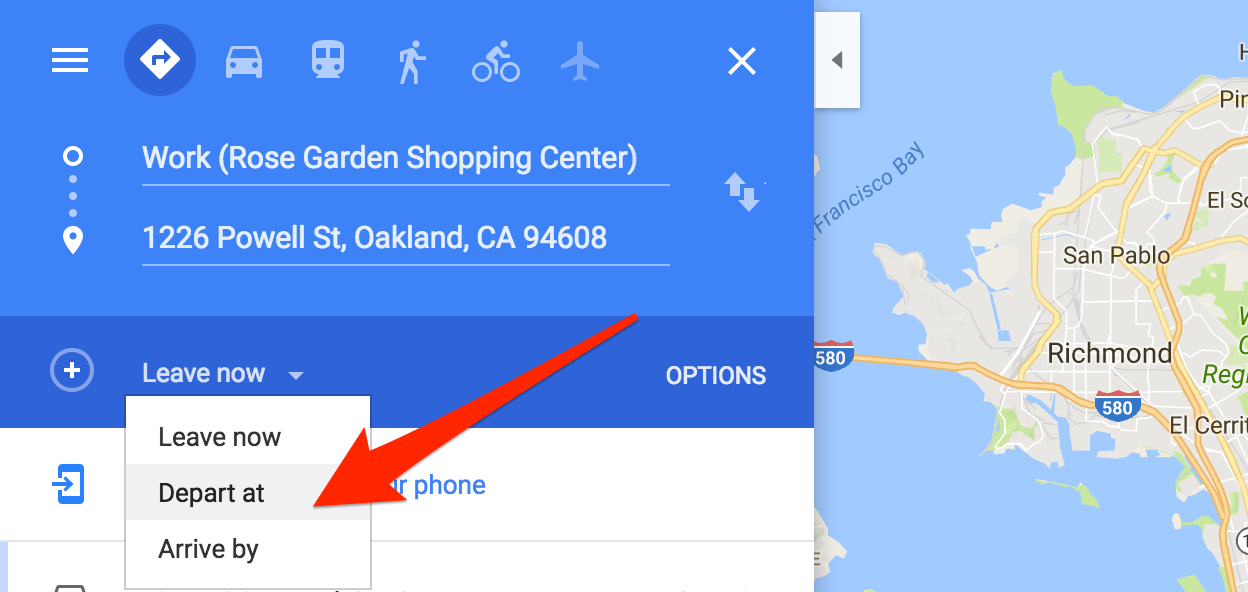 4.) An estimated drive time will populate. Try several different days of the week to get an average commute time for your route.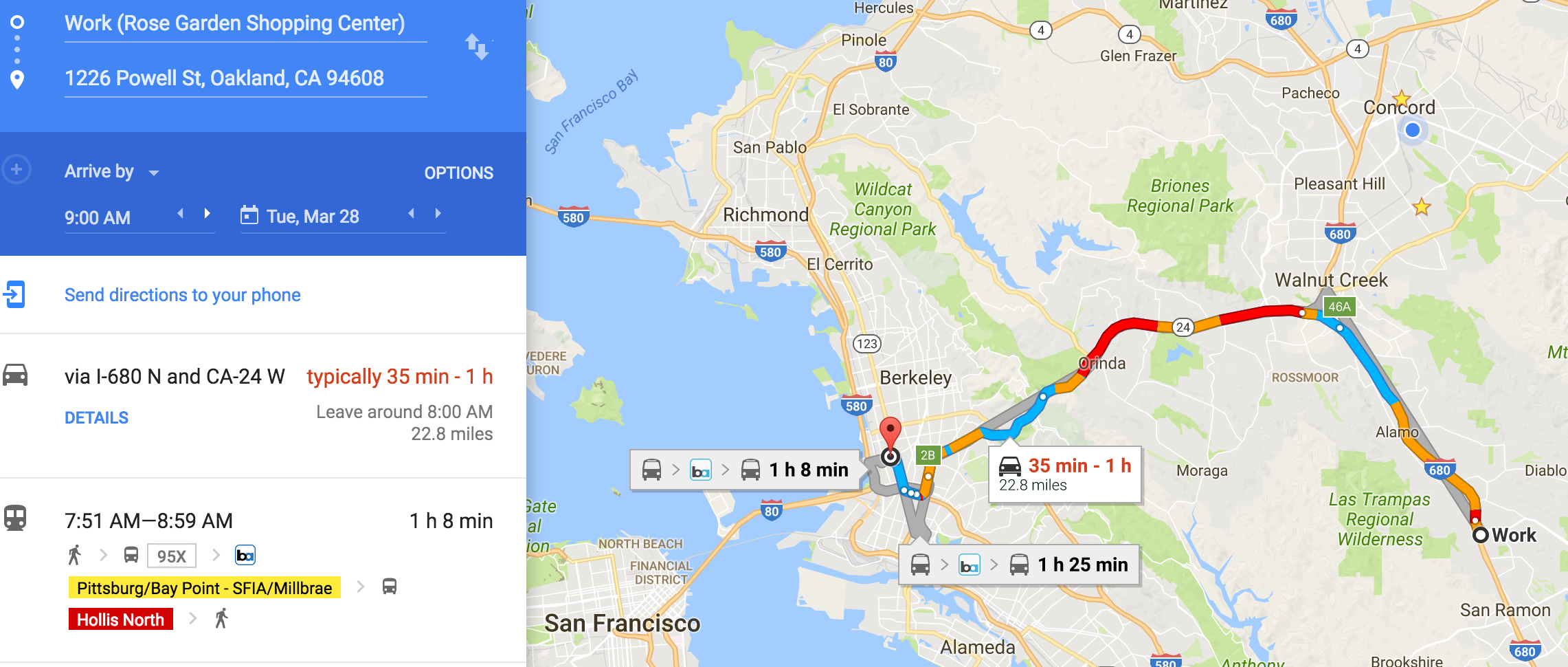 Note: You have to do this from a desktop, feature is not yet available on the mobile app.
I hope you find this tip helpful. For additional insight please contact The Caspari Homes Team, we are local Bay Area experts and are happy to provide additional resources to help you evaluate homes, property values, communities, and more!
Call us today at (925) 787-8727!